About Us
We're a team of creative and experienced musicians, product designers and developers. We are on a mission to make music listening a more enjoyable and immersive experience.
Want to join our team? Explore open positions.
Features
A Music Visualizer That Just Works
---
Instantly Make Your Live Music Stream More Immersive
Cross Platform
SYQEL Works On Any Device
Zero Learning Curve
SYQEL Starts Working Immediately & Does Not Require The User To Learn Anything
Customizable
PRO Features Available For Streaming DJ's, Musicians, Performers & Venues
Live Streams, Visualized
SYQEL Can Visualize Any Live Stream
Embeddable Radio Widgets
Add a SYQEL Player to Any Online Radio For Free
Real Time Lyrics
Follow Along With Real Time Lyrics
Loved By DJ's & Music Lovers Worldwide
SYQEL instantly turns my Twitch DJ streams into an experience that outshines the competitions. My viewers LOVE the visualizations and tune in for longer durations thanks to SYQEL.
People
Management Team
---
Meet the team that makes SYQEL possible.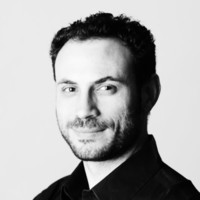 Yoav Shalev
Founder & CEO
With more than 15 years of startup experience Yoav oversees product, marketing and distributions.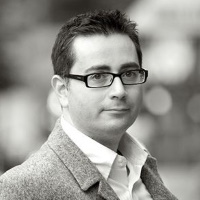 Aric Fedida
CTO
With more than 20 years of startup experience Aric oversees infrastructure and development.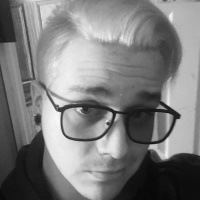 Cai Martin
Lead Developer
A DJ at heart, Cai brings his love for music and code to life by overseeing product development.